About our Specialist Classes
In the Russellville School District music curriculum, students will be singing, dancing, trying out musical instruments, and learning the basis of music reading to carry them all the way through to the upcoming grades. The curriculum includes six units: Patriotic music, Rhythm, Melody, Winter and Holiday Music, Instruments and Composers, Genres and personal response to music, and Public Performances. This includes the process of learning certain musical instruments such as recorders and keyboards. The children in elementary music will also be taught about how to properly sing in small choirs and perform in musicals. They will learn about music history and certain musical sound elements. Incorporating music in elementary schools teaches students how to appreciate the value of music while increasing learning opportunities in all areas! Music, as research has proven to show, expands brain power while creating an upbeat place to learn!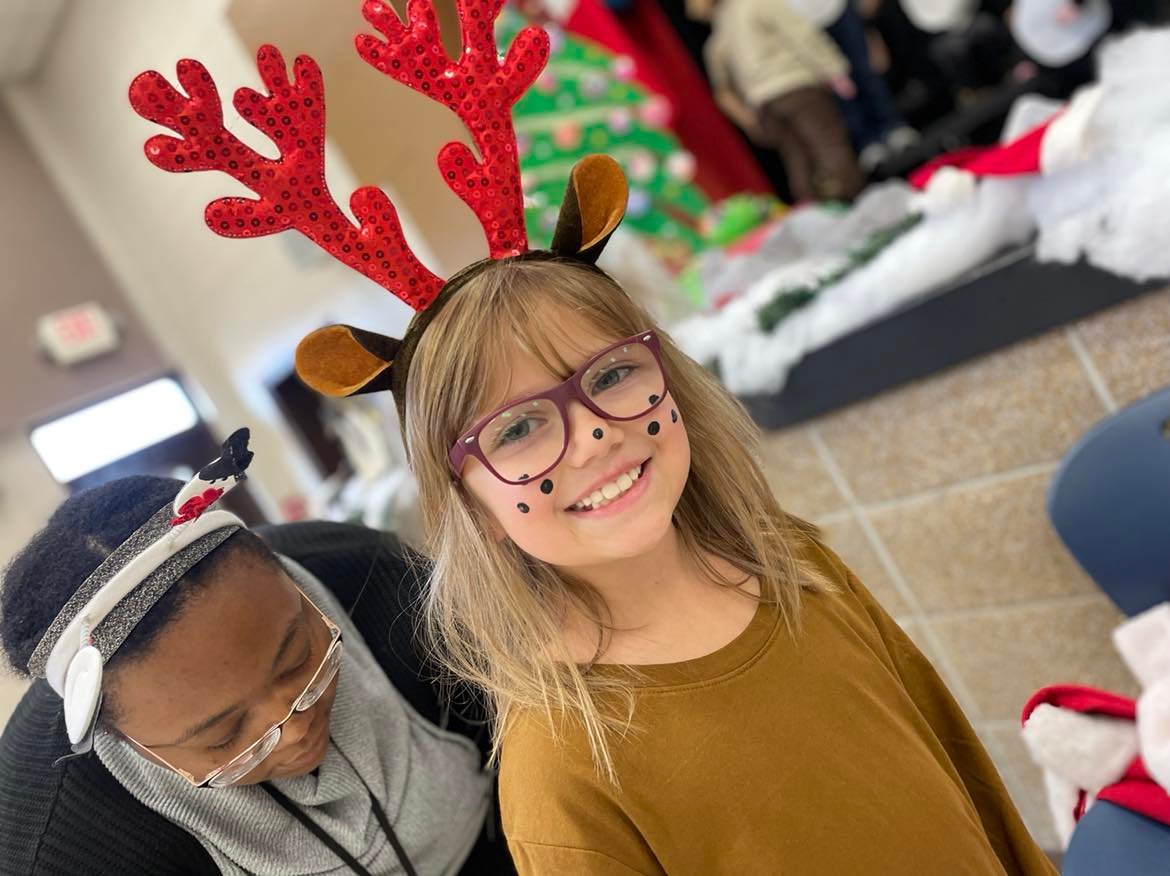 In elementary P.E., we strive for kids to gain a love of exercise and playing. We believe that becoming more proficient in physical education skills will cause children to enjoy being physically active. We hope that enjoyment of physical activity will cause children to want to be physically active throughout their entire lifetime.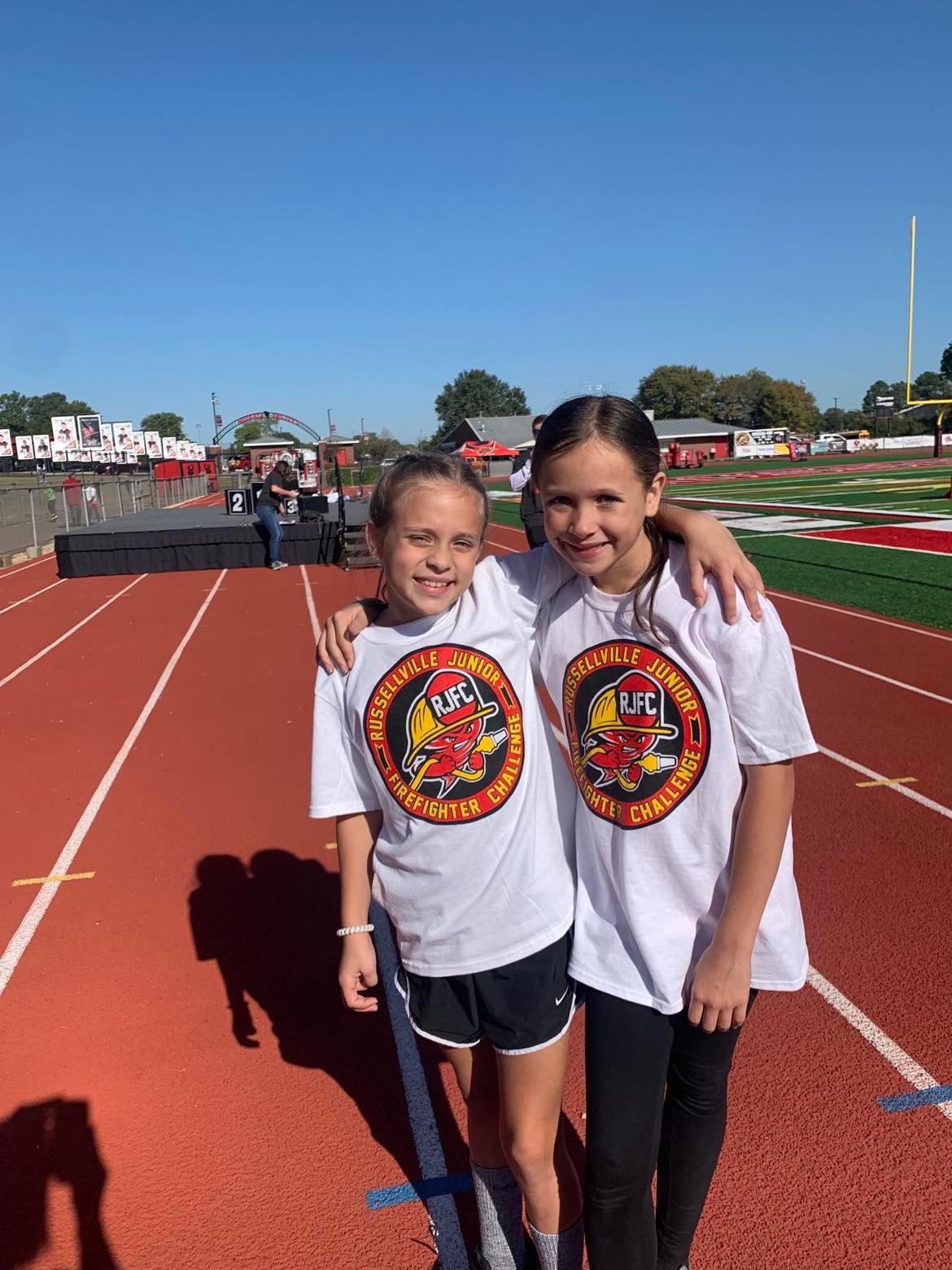 Art class is based on the elements and principles of art. Students learn about different artists and how their lives impacted the art world. That is a good way for students to see different art and to learn how these artists impacted our world and how the world affected the artist. Skills are taught throughout the year, as well as art behavior. Each grade level does something special such as field trips, projects like sewing, weaving or drawing on a higher level. Students are all taught the same skills during the year—just on different levels. Students are shown art they can do at home, similar to what was done at school. By using recycled items, my students can use anything to make art!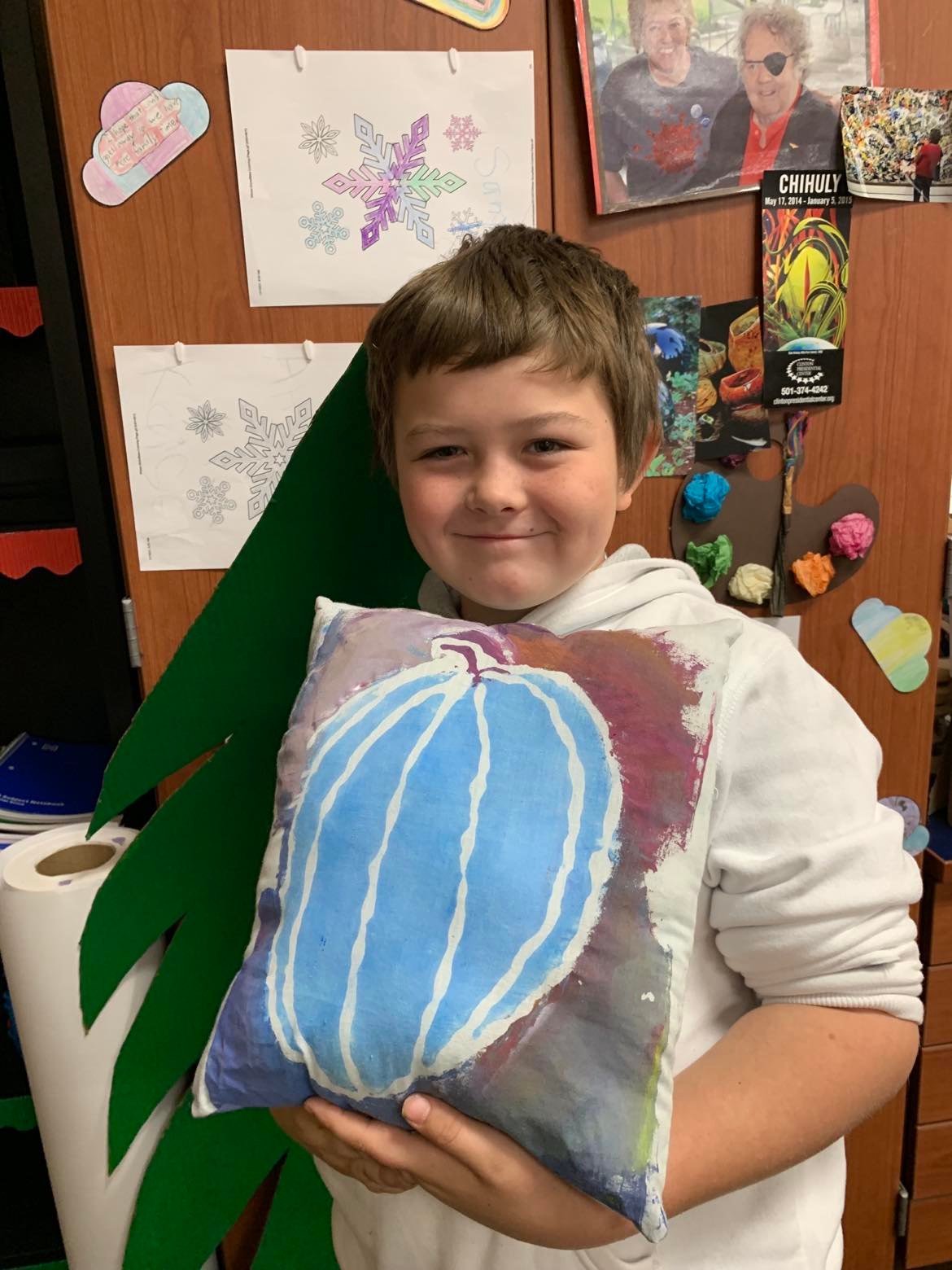 The science lab is committed to increasing student interest and participation in science, technology, engineering, and mathematics (S.T.E.M.). It provides students the opportunity to apply S.T.E.M. concepts in a meaningful way. The science lab is designed to:
promote students' natural curiosity through science investigations

promote student interest in the sciences and learning science

promote introducing students to the Scientific Inquiry Process and Engineering Design Process

promote developing scientific reasoning, teamwork, and communication skills
Reading recovery is a highly effective short-term intervention of one-to-one tutoring for the lowest-achieving first-graders who are not catching on to the concepts that make reading and writing possible. Individual students receive a half-hour lesson each school day for 12 to 20 weeks in order to meet grade level expectations in reading and writing.