Dwight students are getting the hang of the daily lunchtime routine!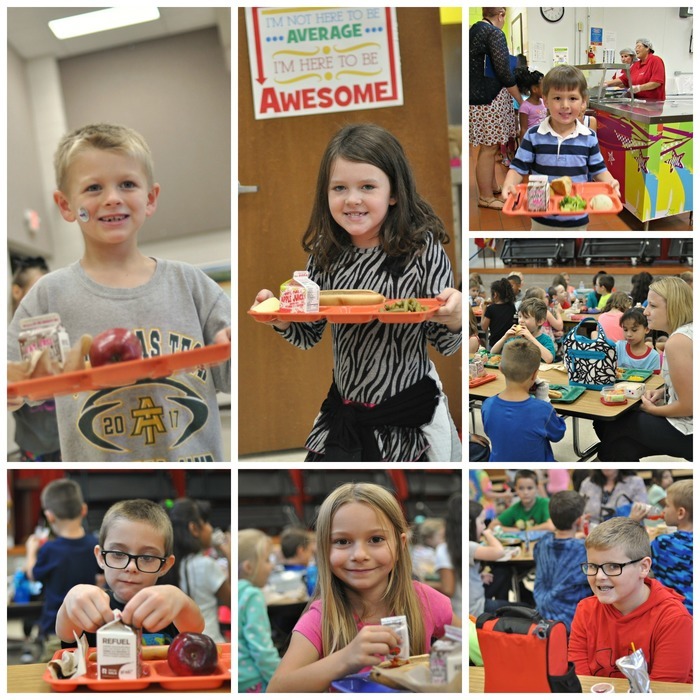 Parents, we would love for you to share photos you take at Dwight by using the following hashtag on social media. These pictures may be used on the website or other publications! Thank you! #dw1718

Here is a reminder of our Dwight morning/afternoon dismissal schedule.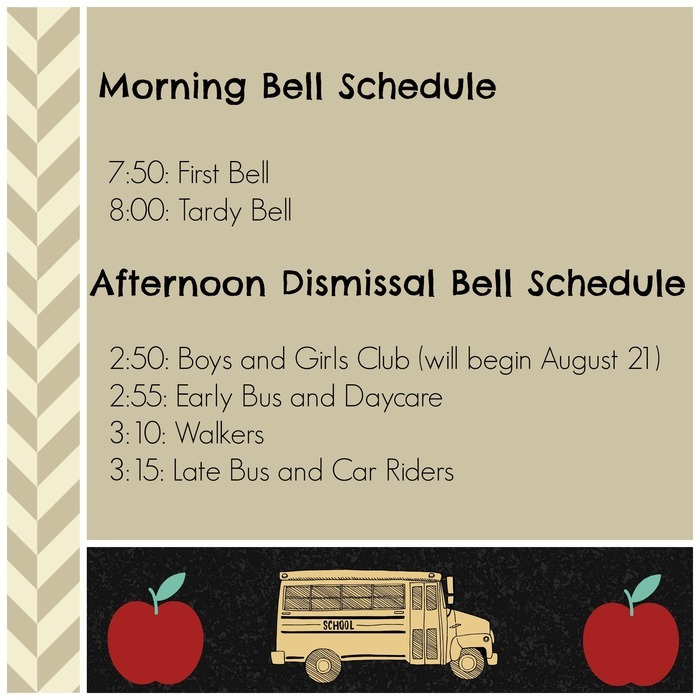 Dwight faculty and staff are very excited to see our wonderful students on Monday, August 14. It's going to be an amazing school year!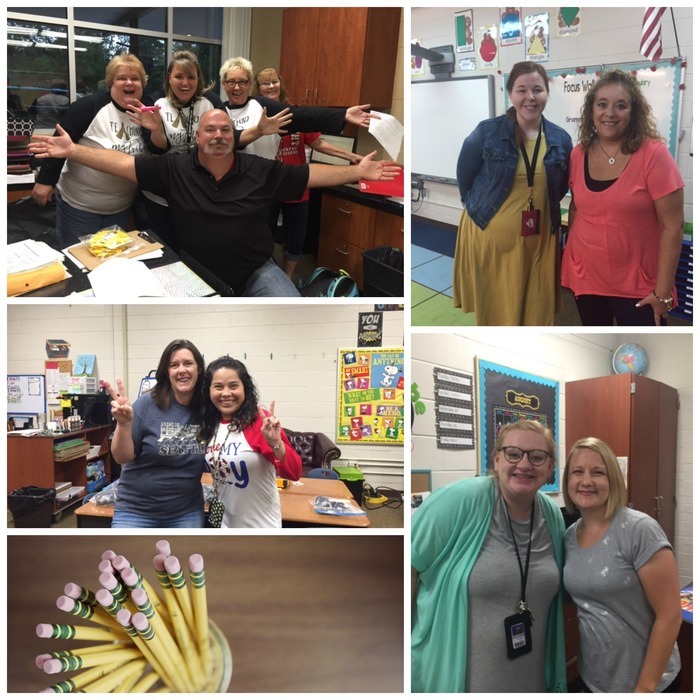 Dwight family, stop by and enjoy our Dwight garden that your children helped to plant and care for. Pick a few weeds, then take some produce home with you. We donated the three bags pictured to Freedom House.