FREE Turkey for holidays! Saturday, December 19, 2020. West Fraser and the City of Russellville invite the community to City Hall for a free turkey! West Fraser plans on handing out turkeys until they run out beginning at 10 A.M. Please plan on one turkey per family. Russellville City Hall, 203 S. Commerce Ave.

ATTENTION VIRTUAL LEARNERS: Virtual meal pick up (meals for the entire week) will be at RMS, RJHS, & the RHS campuses tomorrow, Tuesday, December 15, from 8:00-10:00 a.m. Please pick up meals from the school you normally attend. Questions? Contact Dining Services: 479-498-8836.


RIS (5th Grade) will be implementing Virtual Friday's on Friday, December 11th and December 18th.

NO SCHOOL 11.20.20-RSD's Board of Education has called for Friday, November 20 to be an off-site remote learning day district wide in response to an increase in COVID cases throughout the community. Unlike 'Virtual Learning' days students Pre-K to 12 grade will not be on campus Friday.

ATTENTION RSD FAMILIES: Sack lunches will be provided for the remote learning day on Friday, November 20 tomorrow at dismissal. Students may pick up their sack lunches at tables located at each of the entrances before leaving campus on Thursday, November 19. For more information contact dining services at 479.498.8836.

Russellville Board of Education announces Friday. November 20, 2020 a Virtual Learning Day District wide, Pre-K to twelfth grade.

No school on Monday & Tuesday (November 2nd & 3rd) for parent-teacher conferences. Meals will be delivered for both days on Monday with buses following their regular routes beginning at 9:30 a.m.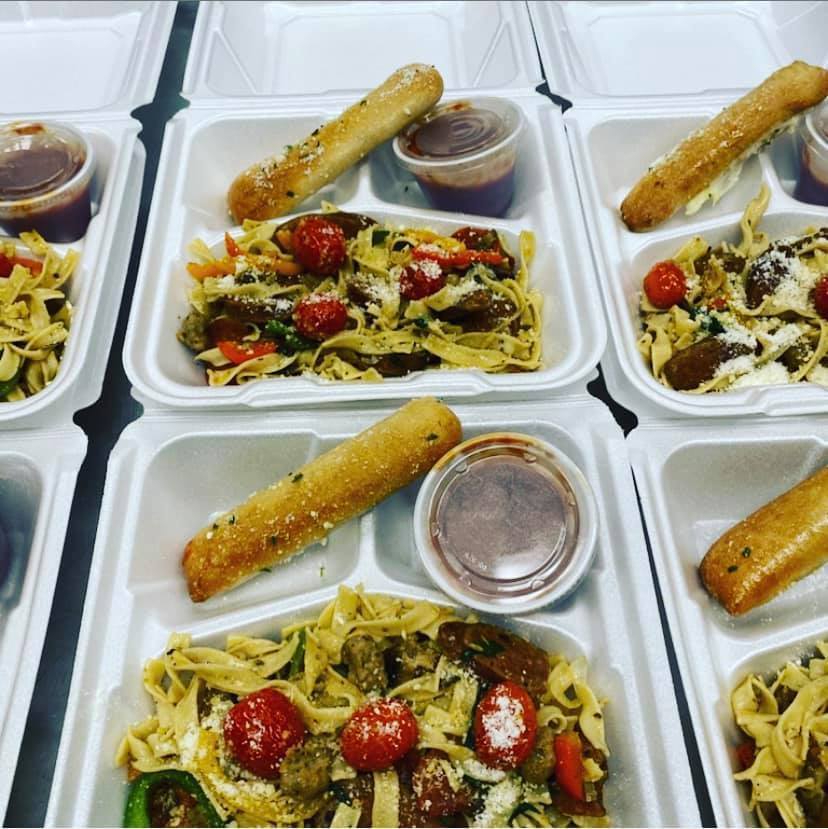 ATTN. RSD Families: Nov. 2 & 3 are remote learning days across the district for Parent-Teacher Conferences. Meals will be provided for both days. Buses will run their routes beginning Monday morning at 9:30 a.m. and will deliver meals for Monday and Tuesday at that time. Questions? Contact your child's school or Dining Services. Thank you! RJ

Mark your calendars! Monday, November 2, and Tuesday, November 3 are virtual learning days for Parent/Teacher Conferences.

Here is some information about our upcoming Virtual Learning Days and Parent Teacher Conferences.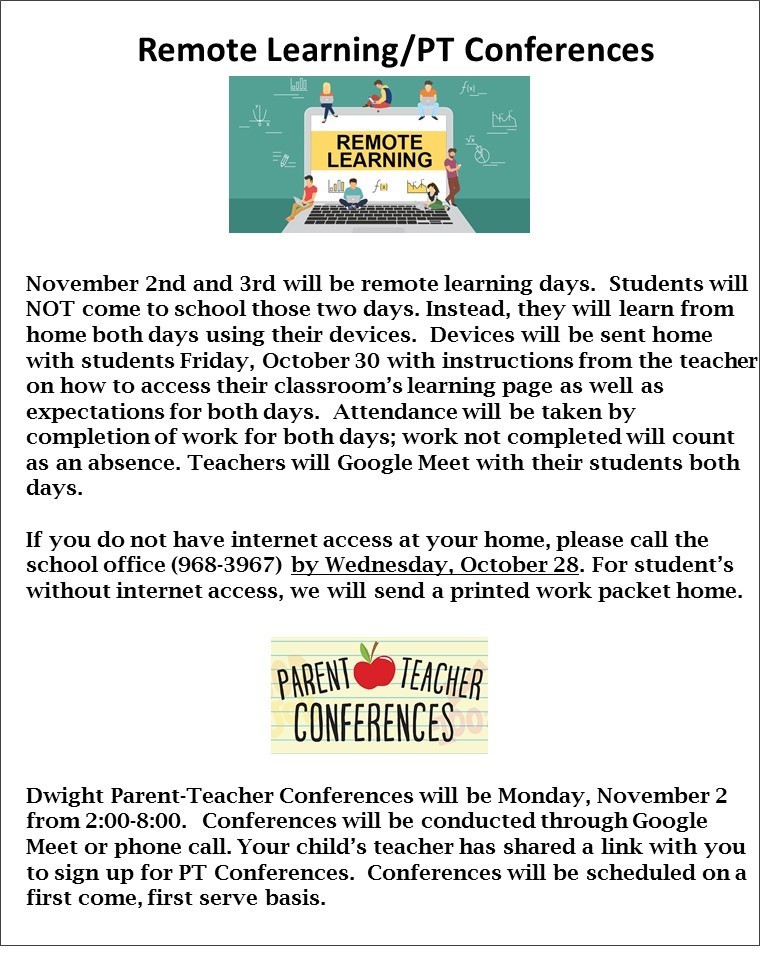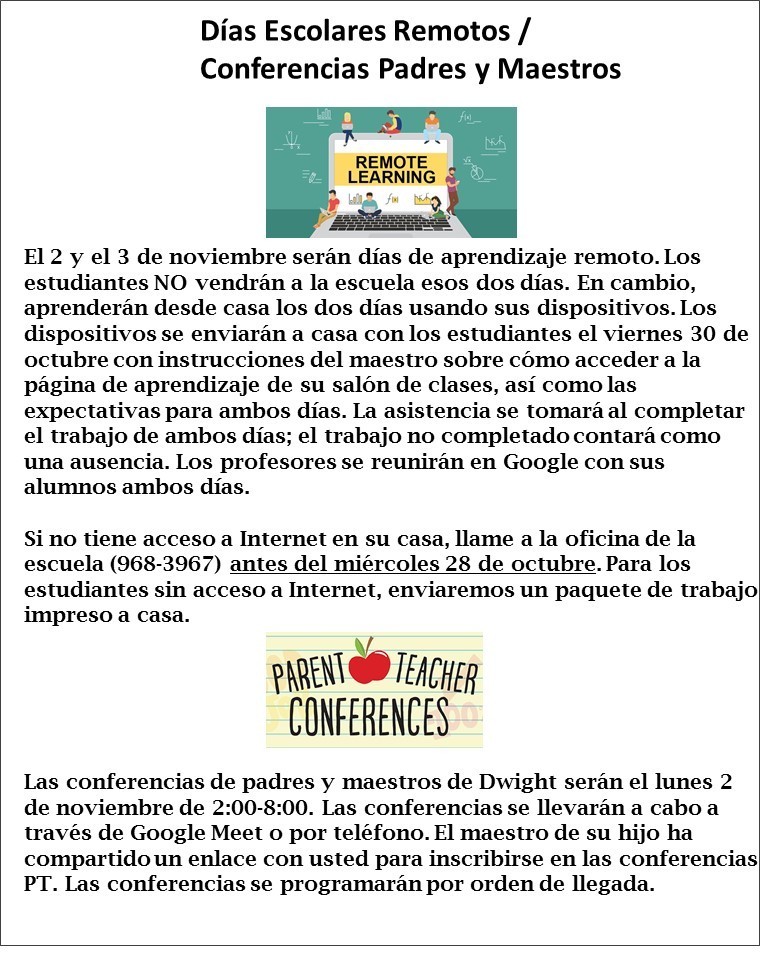 RSD's Flu clinic is scheduled for Monday, October 26 through Friday, October 30 across the district. Free Flu Vaccinations are available to all students, BOTH on-site and virtual learners, as well as staff. *Virtual learners who wish to receive a vaccination will need to report to their building on the scheduled day. Questions? Contact your building nurse. Thank you, RJ.

Flu packets are going home today. The flu clinic will be held on the afternoon of October 28.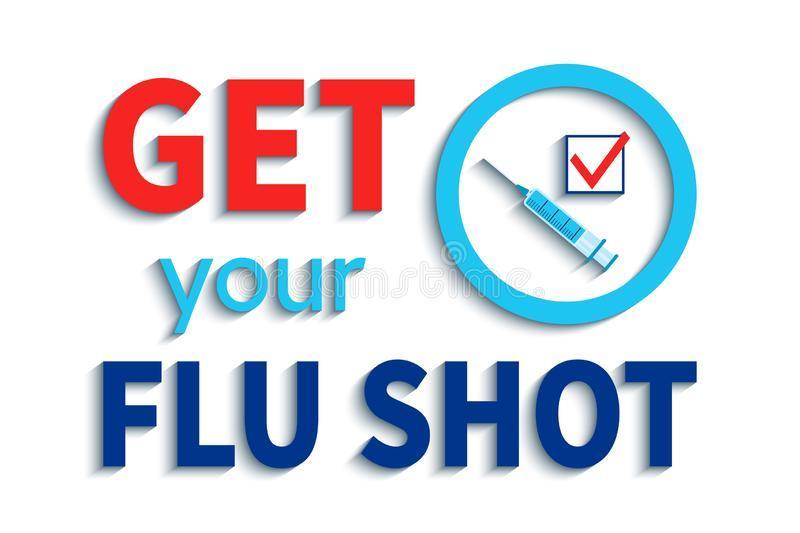 Attention Parents of RSD Students in Kindergarten through 7th grade, the deadline for choosing either the Russellville Cyclone Virtual Academy or returning to school for Onsite learning is noon, Friday, October 16. *If you have not previously, please contact your school building and share your decision. They will take the proper steps to ensure your students enrollment.

CYCLONE HOMECOMING FRIDAY, OCTOBER 9! TICKETS SALES FOR PUBLIC BEGIN THURSDAY!

CYCLONE VOLLEYBALL: DIG PINK TONIGHT AT CYCLONE ARENA!

RSD is so excited to have these amazing teachers on our Cyclone Virtual Academy staff! We are looking forward to a great rest of the 2020-21 school year!

Frequently asked Questions answered! Russellville Cyclone Virtual Academy, (RCVA) is a school within RSD that is virtual for students whose needs may be met better in a different environment than the traditional classroom. The Buzz LMS is a Learning Management System where Lincoln Learning's course content is housed and accessed by both teachers and students. Lincoln Learning is an entirely online curriculum that gives students multiple ways to engage with, understand, and demonstrate mastery of the course content. Any course can be modified to meet the needs of students. The Course content is rigorous and includes lessons for all standards at each grade level. The Lincoln Learning Content is based on the same grade level standard base as the Arkansas State Standards. Buzz contains multiple tools to help students such as translation of the content on the page, highlighting, on-screen dictionary, and reading the text to the students if needed.


The Russellville Board of Education will conduct a committee meeting today at the Administration Building at 11:30 a.m. Mr. Jim Bob Humphrey will demonstrate the Fotric Auto Body Temperature Screening Infrared Imager.